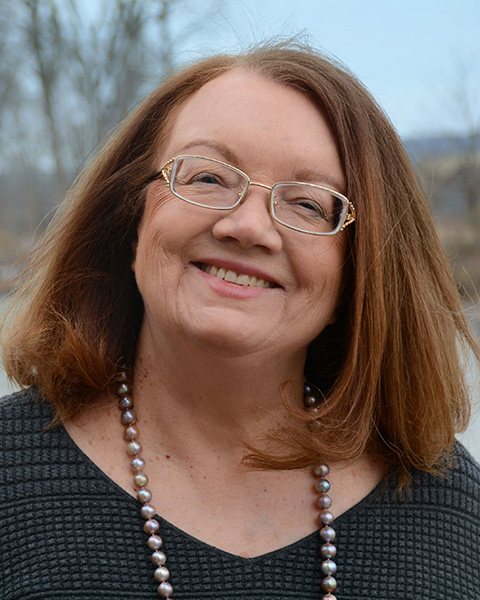 Anne C. Chernish
President
Anchor Capital Management, LLC, is headed by Anne C. Chernish, Registered Investment Advisor (RIA) and Managing Member with extensive experience in the securities industry. She has been serving individuals, couples, and families in Ithaca since 1989.
William N. Chernish
Financial Consultant
Bill Chernish has earned BSME, MBA and PhD degrees and has a rich background in the private sector, the federal government, and as a college professor. As a FINRA Series 65 licensed professional, he consults with Anne in market development, planning administration and portfolio management.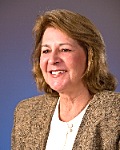 Susan Simmons
Administrator
Susan Simmons has been the Administrator for Anchor Capital Management, LLC, since 2003 and handles all matters related to the administration of client portfolios, as well as the day-to-day operation of our business. Susan has held managerial positions in fields which include the financial services industry, real estate, and insurance.
Call to schedule your complimentary appointment today!
Anchor Capital Management, LLC
323 Taughannock Blvd, #8
Ithaca, NY 14850