Give the Gift of Life Insurance This Year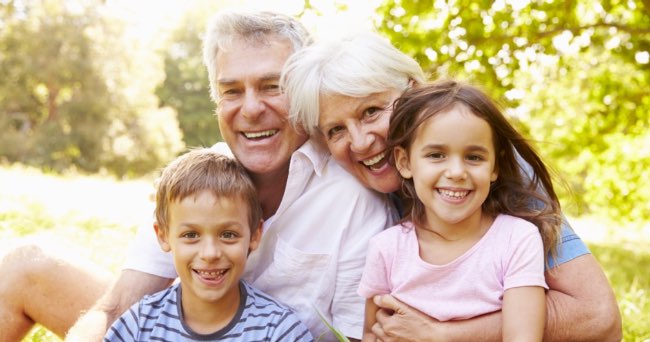 Give the Gift of Life Insurance This Year
If you're looking for a special gift for your child or grandchild this holiday season, consider giving a life insurance policy. While it's probably not at the top of your child's wish list, a gift of life insurance will surely outlast the latest toy or electronic gadget by providing a solid investment in your child's future.
Buying a life insurance policy will teach your child or grandchild about the value of saving and adopting sound financial habits. And if you buy a whole life policy, the cash value will grow and provide funds the child can borrow from later in life to pay for college or a down payment on a first home.
The main benefit of whole life is that it's the only form of insurance that's an investment. While it provides coverage in case of death, whole life also serves as a savings plan for your child's future needs.
Here are three reasons why you should consider giving the gift of whole life insurance this year:
It's More Affordable for Children Although whole life has a larger initial premium, it is not prohibitive if it's purchased for a baby or young child. Buying a whole life policy for a child can be quite affordable, and evidence of insurability is not a problem.
Moreover, the policy can pay for itself after 10 years. After you've paid a decade of premiums on the policy, the cash value may be equal to the premiums paid. 
That cash value can be used to pay premiums.
It Will Grow in Value
Unlike term life, which provides a flat amount of coverage for the term of the contract, whole life will grow over time. The savings feature invests inside of the policy and the value builds as dividends are credited by the insurance company.
For example, if you give a whole life policy to an infant and keep paying the premiums for the life of the insured policy, cash value will have grown exponentially.
The savings feature in a whole life policy can also be used by the child to borrow against when he or she becomes ready for college or that first home. It could also be used to launch a business in the future.
It Provides a Model for Saving and Good Financial Habits
When your child or grandchild grows into an adult, he or she will learn about the insurance policy you purchased and begin to understand the miracle of compound interest. That may motivate him or her to follow the example you set and start being a saver.
Young families that have a stretched budget may opt for term life because of its lower cost. But they should also explore the hybrid forms of insurance in which the policy begins as term life and after a set amount of time, converts into whole life. If you'd like to give the gift of life insurance this year, consult with a licensed insurance agent who can advise you on how to select a policy that will give your family a sound financial future. 
Anne Chernish and Anchor Capital Management, LLC are fee-only advisors.  We do not sell insurance nor do we accept referral fees for sale of insurance products.